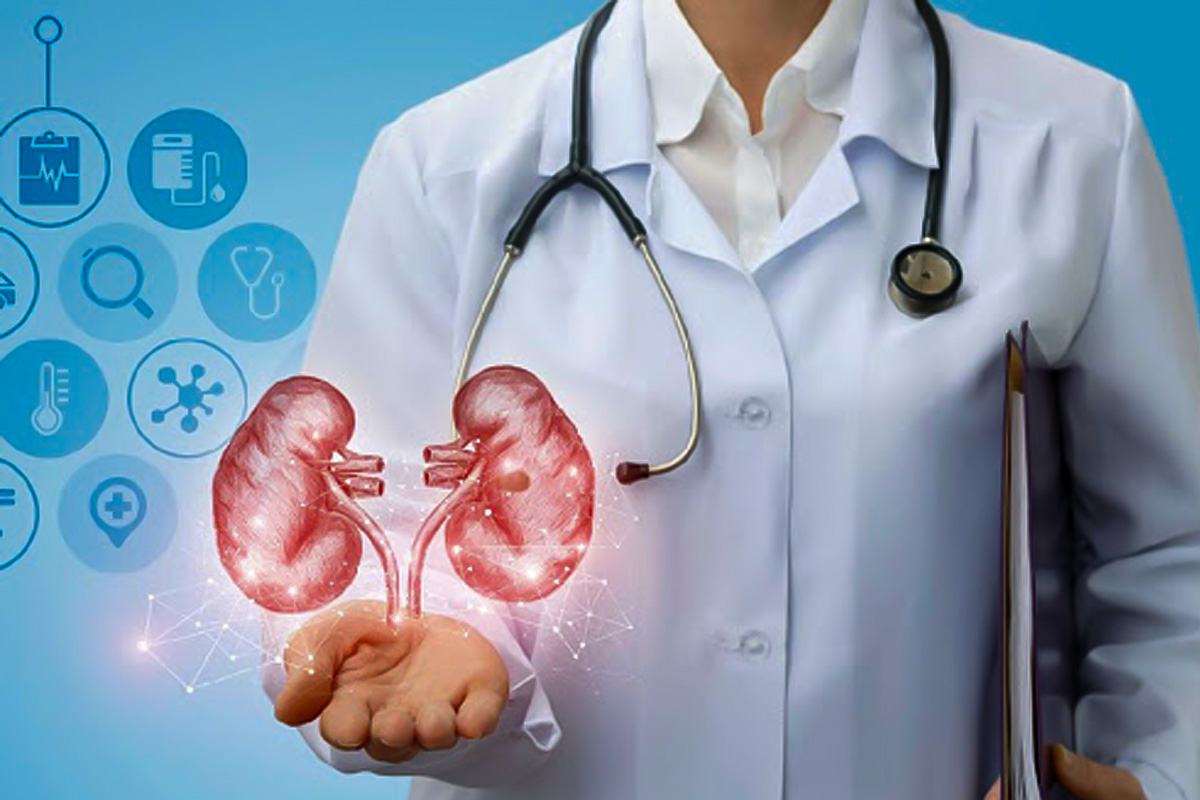 Urology
Urology which is also known as genitourinary surgery, is the branch of medicine that focuses on surgical and medical diseases of the male and female urinary-tract system and the male reproductive organs.
Organs in human body under the domain of urology include the kidneys, adrenal glands, ureters, urinary bladder, urethra, and the male reproductive organs (testes, epididymis, vas deferens, seminal vesicles, prostate, and penis).
The urinary and reproductive tracts are closely linked, and disorders of one often affect the other. Thus a major spectrum of the conditions managed in urology exists under the domain of genitourinary disorders. Urology combines the management of medical (i.e., non-surgical) conditions. Some of urology disorders are urinary-tract infections and benign prostatic hyperplasia, with the management of surgical conditions such as bladder or prostate cancer, kidney stones, congenital abnormalities, traumatic injury, and stress incontinence
Why Athaayu for Urology?
Our Urology department at facilities for a varied range of basic and specialized urological investigations and treatments with an expertise in all aspects of urological care. We amongst few to introduce steroid- free immunosuppression in renal transplant surgeries that significantly helps in reducing the risk of steroid-induced infective complications. Some common urological conditions we treat include:
Prostate cancer
Bladder cancer
Bladder prolapse
Urinary Incontinence
Urinary Tract Infections (UTIs)
Interstitial cystitis
Prostatitis
Hematuria (blood in the urine)
Erectile dysfunction (ED)
In kids, some of the urological conditions we treat are:
posterior urethral valve
pelvic urethral junction obstruction
bed-wetting
undescended testicles
Urologists
Urologists treat all diseases and conditions concerning the urinary tract. Subspecialties may include: urologic surgery, urologic oncology and urologic oncological surgery, endourology and endourologic surgery, urogynecology and urogynecologic surgery, reconstructive urologic, minimally-invasive urologic surgery, pediatric urology and pediatric urologic surgery, transplant urology, voiding dysfunction, paruresis, neurourology, and androurology and sexual medicine.
The diseases include:
Benign Prostatic Hyperplasia (BPH)
Urinary Incontinence
Urinary Tract Infections (UTI's)
Kidney Stones