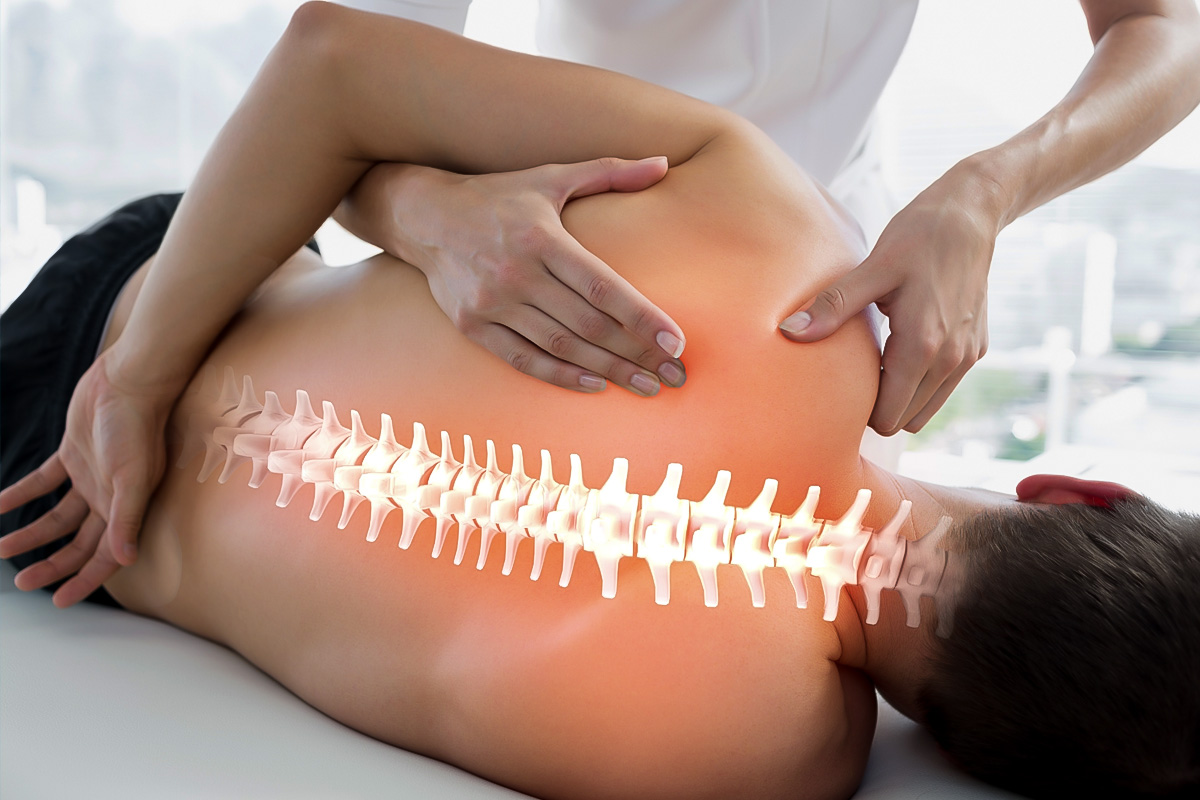 Physiotherapy & Rehabilitation
Physiotherapy also known as physical therapy is allied health services. Physical therapy is provided by physical therapists who promote, maintain, or restore health through physical examination, diagnosis, prognosis, patient education, physical intervention, rehabilitation, disease prevention and health promotion. This includes providing services in circumstances where movement and function are threatened by ageing, injury, diseases, disorders, conditions or environmental factors. Functional movement is central to what it means to be healthy. Physiotherapy is concerned with identifying and maximizing quality of life and movement potential within the spheres of promotion, prevention, treatment/intervention, habilitation and rehabilitation.
Our team of Physiotherapists at Athaayu, help people affected by injury, illness or disability through movement and exercise, manual therapy, education and advice. They maintain health for people of all ages, helping patients to manage pain and prevent disease.
How does our team of Physiotherapist help people?
Undertake a comprehensive examination or assessment of the patient who needs physiotherapy to identify the root cause
Evaluate the findings from the examination done to make clinical judgments about patients health
Formulate a diagnosis, prognosis and treatment plan
Provide consultation within their expertise to determine when patients needs to be referred to another healthcare professional
Implement a physical therapist intervention/treatment programme
Determine the outcomes of any interventions/treatments
Make recommendations for self-management Some common physiotherapy treatments are
Variety of Range of motion exercises
Soft Tissue Mobilization
Kinesio Taping
Therapeutic Ultrasound
Electrotherapy
Cryotherapy and Heat Therapy