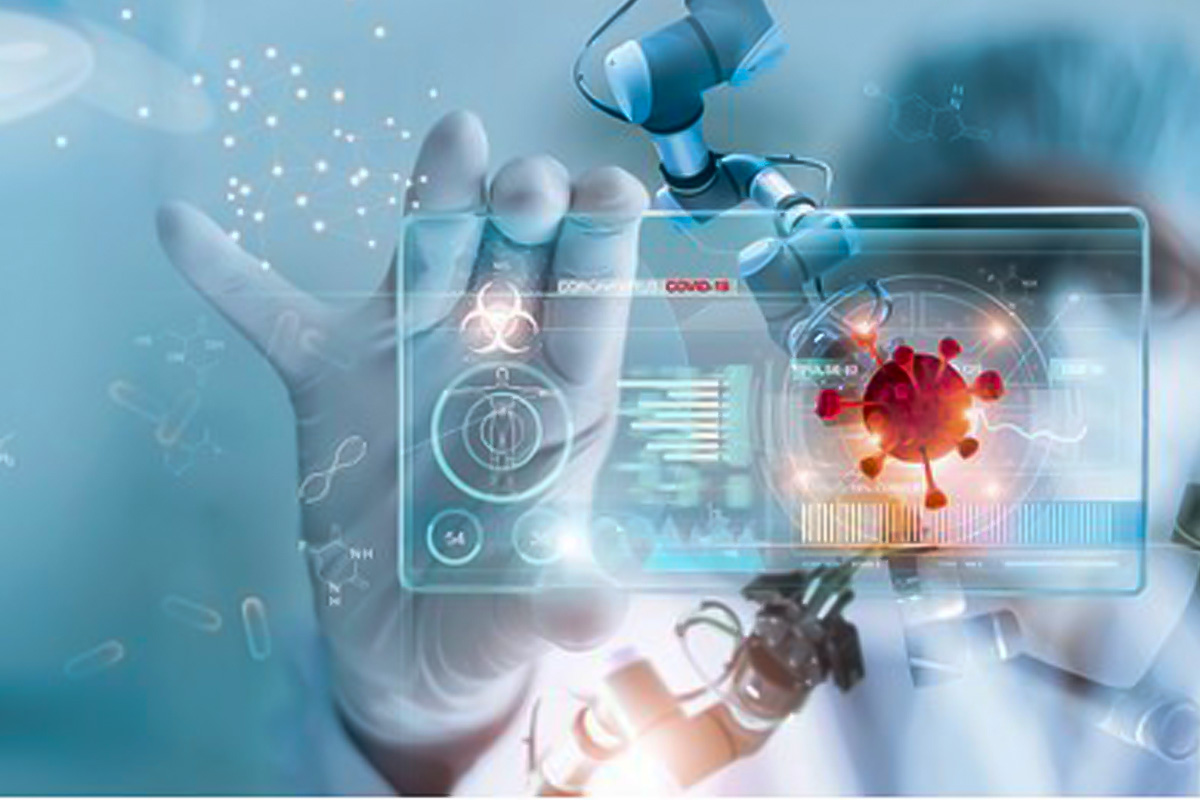 Investigations
Pathology is a branch of medical science primarily concerning the cause, origin and nature of disease. It involves the examination of tissues, organs, bodily fluids and autopsies in order to study and diagnose disease. Pathology is the study of the causes and effects of disease or injury.
As a field of general inquiry and research, pathology addresses components of disease: cause, mechanisms of development (pathogenesis), structural alterations of cells (morphologic changes), and the consequences of changes (clinical manifestations). In common medical practice, general pathology is mostly concerned with analyzing known clinical abnormalities that are markers or precursors for both infectious and non-infectious disease, and is conducted by experts in one of two major specialties, anatomical pathology and clinical pathology
Subspecialties of pathology include
Cytopathology
Hematopathology
Histopathology
Neuropathology
Pulmonary pathology
Renal pathology
Surgical pathology
Oral pathology
Clinical pathology
Forensic pathology
Why Athaayu?
Athaayu hospital has the best pathology labs. Our departments offer timely and accurate histopathology and cytopathology service to various clinical specialties. We receive large numbers of histology specimens, cytology specimens, and cervical smears, annually. We provide report on tissue biopsies and resections from various sites including cancer biopsies and other complex cancer resections.
Neuropathology services are also provided by us. Additionally, we also perform and report on fine needle aspirations (FNAC) from various sites. Hence, with all Advanced diagnostic services and accurate results, we provide best services to each individual.