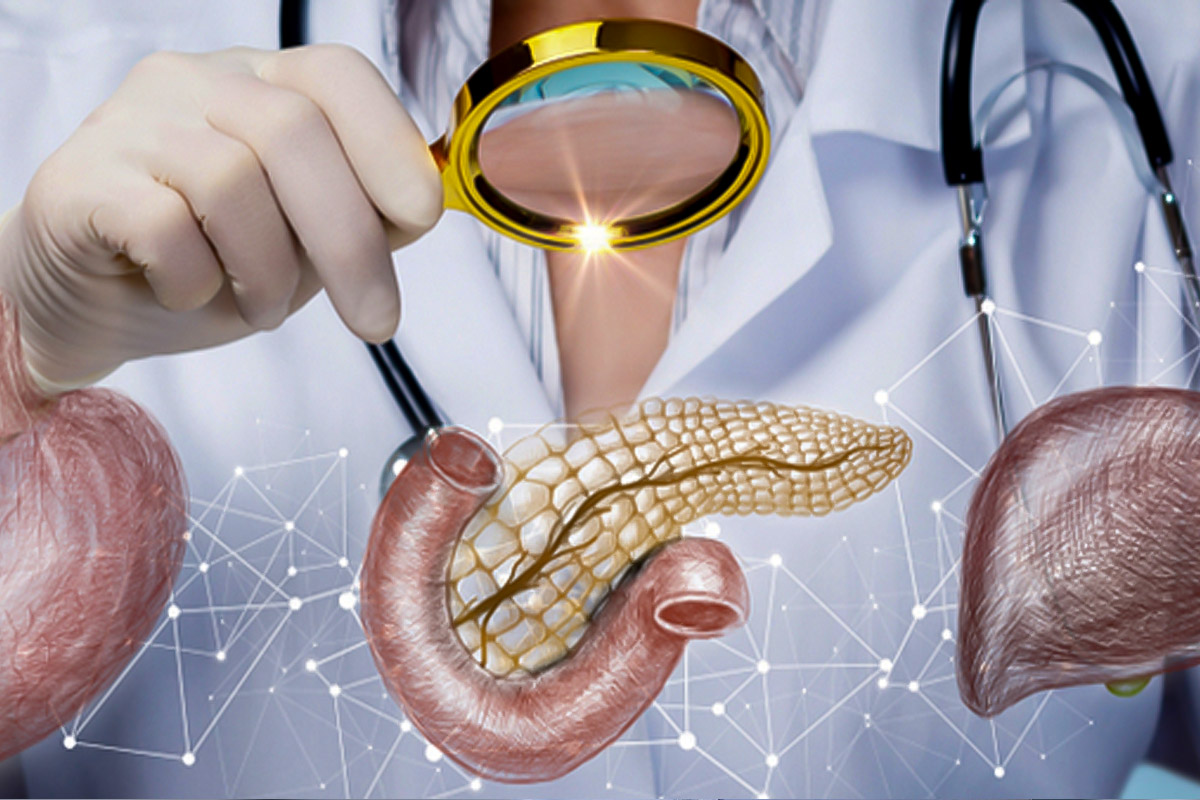 Infectious Diseases
These diseases are disorders caused by micro-organisms viz. varied type of bacteria, virus, fungi or parasites. Some organisms live IN or ON the human body. They are generally harmless or even helpful sometimes, however, under certain conditions, some organisms may cause infections.
Why Athaayu?
Expert doctors at Athaayu, perfectly diagnose the type of infections and are been treating these successfully since the inception. Infectious diseases are spread by the following types:
One person to another: Most common type of infection, where bacteria are directly transferred from one person to Common signs of this type of infection are Cold, Cough, Viral fever
Insects to others: Insect bites like mosquitoes, ticks, lice or fleas. Malaria and the West Nile Virus are the most common diseases spread though mosquito
Contaminated food or water or being exposed to organisms in the environment: Diarrhea, dengue
Signs and symptoms of Infectious diseases are as listed below. They vary depending on the organism that causes the infection, but often include:
Fever
Cold
Cough
Fatigue
Diarrhoea
Muscle pain
Mild infections may respond to home remedies and a little of physical rest, while some infections may need hospitalization too. Infectious diseases, such as chickenpox or measles, can be prevented with the use of vaccines, as we day prevention is better than cure. Additionally, maintaining personal hygiene and cleanliness around will keep all kids and adults safe from all kinds of bacteria and infections.
Diabetology
Commonly known as just Diabetes, is a group of metabolic disorders characterized by a high blood sugar level over a prolonged period of time. Symptoms of diabetes may often include:
Unintended weight loss
Polyuria (Frequent Urination)
Polydipsia (Increased thirst)
Polyphagia (Increased appetite/hunger)
Diabetes is caused due to either the pancreas not producing enough insulin, or the cells of the body not responding properly to the insulin produced.
If the diabetes is left untreated, it can cause numerous health complications.
Acute complications can include diabetic ketoacidosis, hyperosmolar hyperglycemic state, or death.
Serious long-term complications include cardiovascular disease, stroke, chronic kidney disease, foot ulcers, damage to the nerves, damage to the eyes and cognitive
Why Athaayu?
Athaayu, is one of the best hospitals where we treat diabetes and suggest some physical activities (walking, yoga etc.) for diabetic and prediabetes conditions. We – the team of expert diabetologists at Athaayu and trained professionals – provide accurate diagnosis and high quality support and care during various stages and for varied types of diabetes.
There are three main types of diabetes
Type 1 diabetes – results from failure of the pancreas to produce enough insulin due to loss of beta cells. This form was previously referred to as "insulin-dependent diabetes mellitus" (IDDM) or "juvenile diabetes".
Type 2 diabetes begins with insulin resistance, a condition in which cells fail to respond to insulin properly. The most common cause is a combination of excessive body weight and insufficient [2]
Gestational diabetes is the third main form, and occurs when pregnant women without a previous history of diabetes develop high blood sugar
Geriatrics
Geriatrics is a medical care taken for older adults (the age group cannot be defined easily) however we can define it as group of individuals above 65 age group. Gerontology is the study of aging that includes psychologic, biologic and sociologic changes in the adults
According to research and numbers in 2020, around 6.57% of Indian population were over 65 years if age and they need special care and attention from doctors and their own loved ones.
Why Choose Athaayu?
At Athaayu, we, take special care of this age group so that they feel homely and are comfortable with us. Some of the common disorders within the elderly are
Bladder Control Problems – Lack of bladder control or also called as frequent urination
Sleep Issues – Low quality of Sleep problems may affect quality of life that can further contribute to falls, some injuries, and other health issues
Dementia
Delirium
Body Imbalance
Osteoporosis
Weight Loss
Diabetes
Our team of medical experts, qualified doctors, neurologists, surgeons, general physicians take extra care while diagnosing and treating such patients.
Family medicine
Family medicine or family practice, is a medical specialty that offers comprehensive health care for all age groups. The specialist is generally called a family physician or family doctor. They are often referred to as general practice and a practitioner as a general practice doctor or GP.
The general practitioners at Athaayu, treat chronic disorders, diagnose symptoms, offer preventative care if any, and let the individuals know when they need to see a specialist viz. Neurologist, Neurosurgeon, orthopedic, gynecologist, cardiologist etc.
What does family practice doctor do?
Routine checkups that include diagnosis and preventive care for adults and kids
Health risk assessments
Immunizations
Screening tests
Healthy lifestyle counseling –

Diabetes
PCOD / PCOS
Thyroid
Bad body postures

Treatment of common chronic conditions –

Diabetes
Hypertension (High Blood Pressure)
Disturbed kidney functioning
Heart diseases
High cholesterol
Skin issues
Arthritis
Breathing issues caused by conditions like chronic obstructive pulmonary disease (COPD) and asthama
Pulmonology
Pulmonology is related to intensive care medicine that involves managing patients who need life support and mechanical ventilation.
Our dedicated team of Pulmonologists at Athaayu, helps in the treating of various Lung Disorders, which includes Breathing disorders due to varied Allergies & Asthma, and chronic conditions such as Chronic Obstructive Pulmonary Disorder and Snoring too.
Why Athaayu Hospital?
Our Pulmonologist does accurate diagnosis and has a treatment planned for the patient based on their condition. We are the best hospital for lung treatment, which includes the treatments that comprise medications, therapies and pulmonary rehabilitation programs to help patient, get back to their normal lives.
As lung diseases are severe and debilitating, our expert pulmonologist also work with the patient's family and healthcare team to offer long-term care throughout the treatment. At Athaayu, we also customize the treatment to work with patient's situation and coordinate with other team member's viz. respiratory therapists and pulmonary rehab programs and support groups for extended help if required.
Pulmonologists
A pulmonologist is a doctor who diagnoses and treats diseases of the respiratory system — the lungs and other organs that help you breathe.
Pulmonologists are specially trained in diseases and conditions of the chest, particularly viz.
Pneumonia or flu
Asthma
Tuberculosis
Emphysema
And other complicated chest
During some relatively common illnesses that affect the lungs, like flu or pneumonia, one can visit and check with the regular / family doctor. However, if the cough or shortness of breath or other symptoms illnesses lasts for long duration then, one must see a pulmonologist.