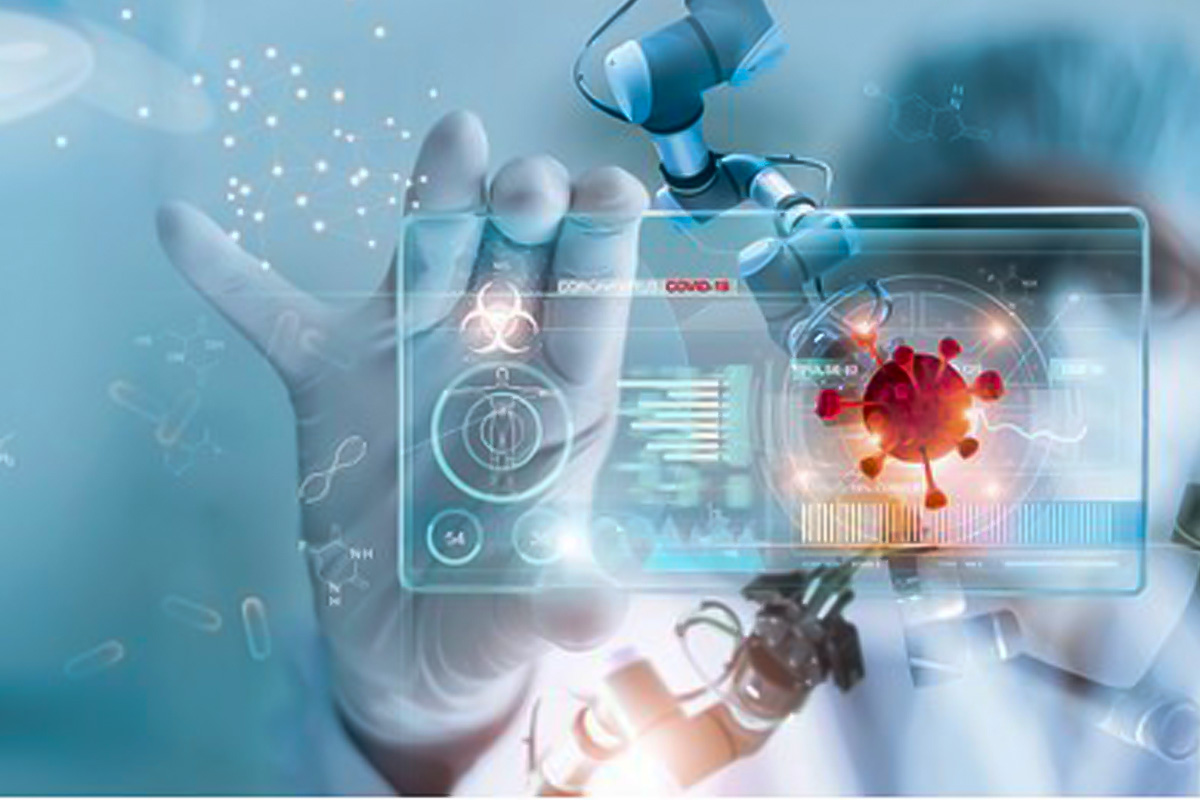 Emergency medicine
Emergency medicine is the medical specialty that is concerned with the care of illnesses or injuries which require immediate medical attention. Emergency physicians (often called "ER doctors" in the United States) continuously learn to care for unscheduled and undifferentiated patients of all ages. As first-line providers, in coordination with Emergency Medical Services, they are primarily responsible for initiating resuscitation and stabilization and performing the initial investigations and interventions necessary to diagnose and treat illnesses or injuries in the acute phase. Emergency physicians generally practice in hospital emergency departments, pre-hospital settings via emergency medical services, and intensive care units. Still, they may also work in primary care settings such as urgent care clinics.
Why Athaayu?
Athaayu is well-equipped with the most advanced technologies and equipment. Our staff, nurses and physicians are available 24*7 to deal with all levels of medical emergencies. Our Hospital is equipped with highly advanced emergency room, highly qualified & experienced doctors, paramedics and staff nurse who are versatile in dealing with all sorts of medical emergencies.
Medical emergencies are increasing at an exponential rate every day in the form of-
Trauma

Medical

Surgical

Gynaecological

Paediatric emergencies
At Athaayu, we provide the highest quality and technologically advanced emergency medical care-
Ambulance Services

Triage

Emergency / ICU services

Critical Care services

Special Services for Cardiology, Cardiothoracic Surgery, Medicine, Nephrology, Urology, Neurosurgery, Oncology ect.