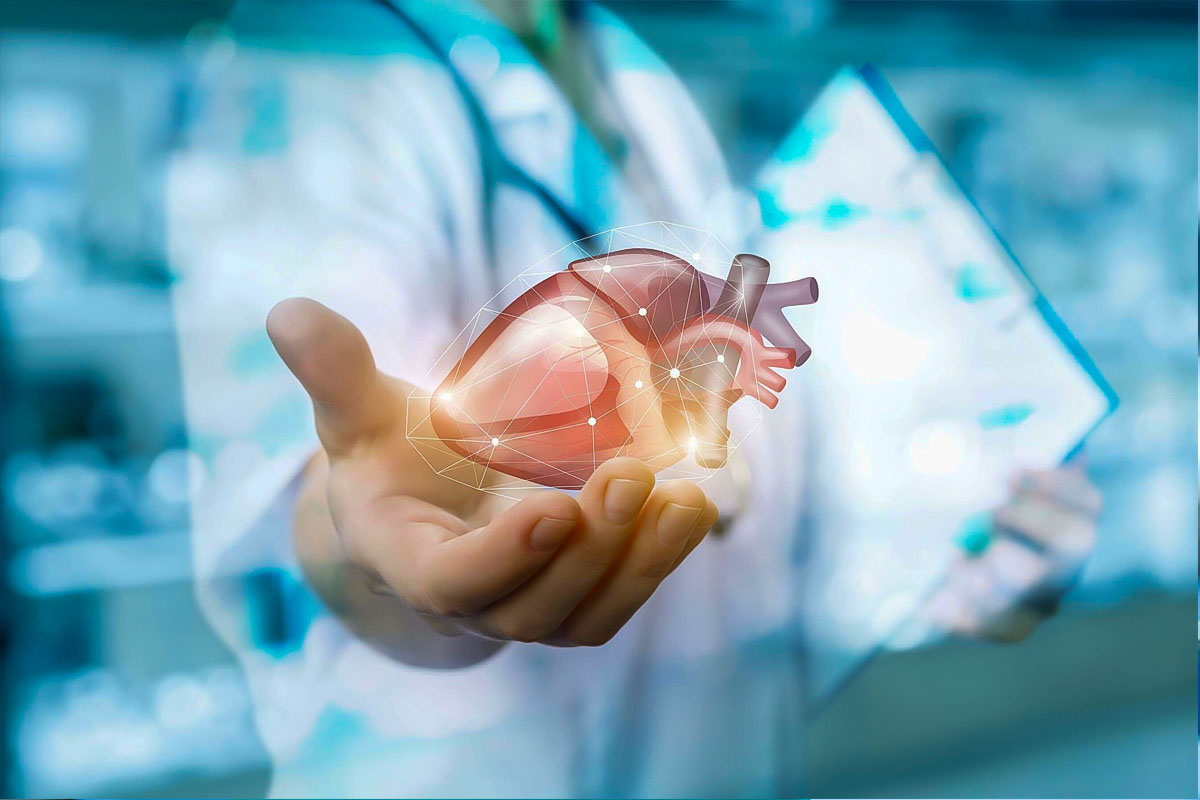 Cardiac surgery
Cardiac surgery or cardiovascular surgery, is surgery on the heart or great vessels only performed by specialized cardiac surgeons. This is often used to treat complications of ischemic heart disease, to correct congenital heart disease or to treat valvular heart disease from various causes, which also includes endocarditis, rheumatic heart disease, and atherosclerosis. Additionally, this may also include heart transplantation if required.
Why Choose Athyaau?
Athaayu has carved a niche in addressing Complex Valve Repair surgeries too. Our cardiac experts (surgeons) extends to surgeries for heart failure, Coronary Artery Bypass Grafting, Aneurysms & Pulmonary Embolisms, and Ross & Homograft Procedures. Doctors at Athaayu hospital are specialized in all kind of cardiac surgeries and is a part of number of success stories.
What are different types of Cardiac Surgery Athaayu Caters to?
Open Heart Surgery

Coronary Artery Bypass Grafting (CABG)

Minimally invasive surgery

Aneurysms & Pulmonary Embolisms
Our experts use innovative techniques and therapies for adults as well as Children, to treat their heart disorders.
What is cardiology?
Cardiology is a specialized branch of internal medicine that is concerned with heart disorders. The basic functioning of the cardiovascular system includes the way the heart processes oxygen and nutrients in the blood, which is called coronary circulation. The circulation system consists of coronary arteries and coronary veins. There are a range of disorders of the cardiovascular system that are treated and studied under the field of cardiology.
Cardiology deals with the diagnosis and treatment of such conditions as congenital heart defects, coronary artery disease, electrophysiology, heart failure and valvular heart disease. Subspecialties of the cardiology field include cardiac electrophysiology, echocardiography, interventional cardiology and nuclear cardiology.
Cardiologist
Cardiologists are doctors who specialize in diagnosing and treating diseases or conditions of the heart and blood vessels—the cardiovascular system. You might visit a cardiologist to learn about your risk factors about heart disease and find out more about what measures can be taken for better heart health. A diagnosis of heart or any vascular disease starts with the primary care doctor or general physician, who then refers you to a cardiologist (specialist). The cardiologist evaluates or diagnose the symptoms and the medical history only then recommends tests for a more definite diagnosis. Then, the cardiologist decides if the patient's condition can be managed using medicines or other available treatments. If your cardiologist decides that you need surgery, he or she refers you to a cardiovascular surgeon, who specializes in operations on the heart, lungs, and blood vessels. You remain under the care of your cardiologist even when you are referred to other specialists.
Why Choose Athyaau?
At Athaayu, we have a team of MD cardiologists who works individually and together as a team that best suits to the patient's situation. We have made incredible advancements in the field of cardiological procedures and treatments at an incredible pace and an overwhelming success rate in the past few years.
Few specializations in Cardiology are:
Adult cardiology

Cardiac electrophysiology

Echocardiography

Interventional cardiology

Preventive cardiology and cardiac rehabilitation

Pediatric cardiology

Tetralogy of Fallot

Pulmonary atresia

Double outlet right ventricle

Transposition of great arteries

Persistent truncus arteriosus